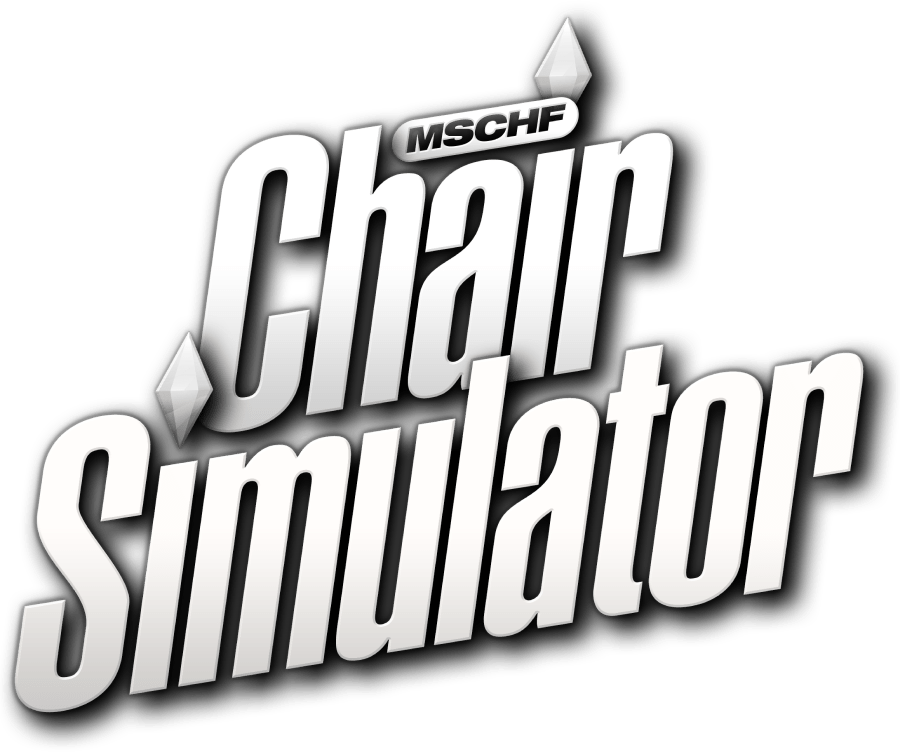 "The most comprehensive
Chair Simulator ever made"
Chair simulator is an exciting new simulator for desktop (Windows and MacOS) that puts the player right into the sitting seat. Features 14 playable characters and over 100 iconic chairs from the interior design canon! Unlock them all and sit to your heart's content - but don't get hemorrhoids!